Unforgettable moments, stunning ideas and strongest bonds are born during adventures. That is why we are looking forward to giving you a maximum of every adventure that we offer. We also know the importance of family adventures that are actually our specialty.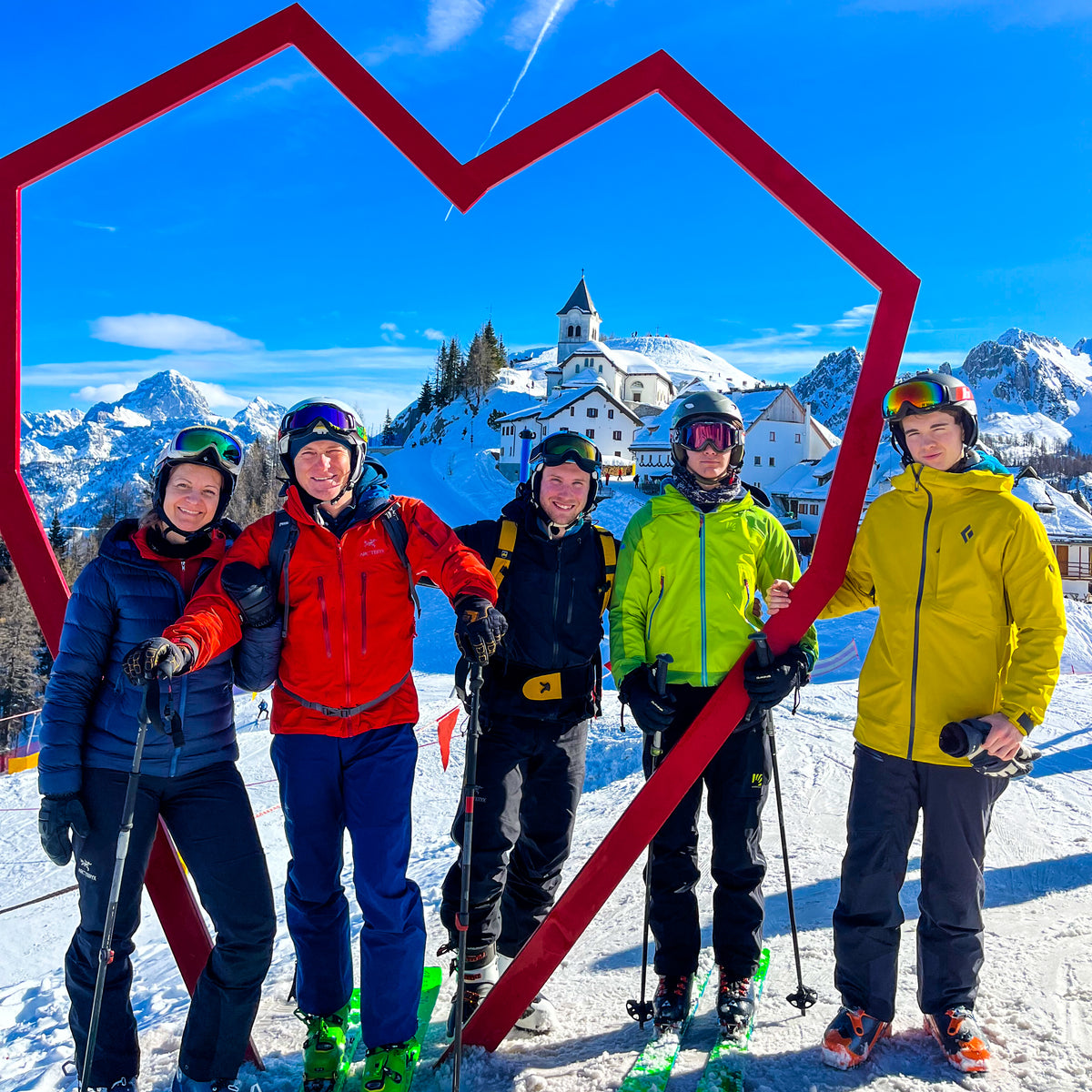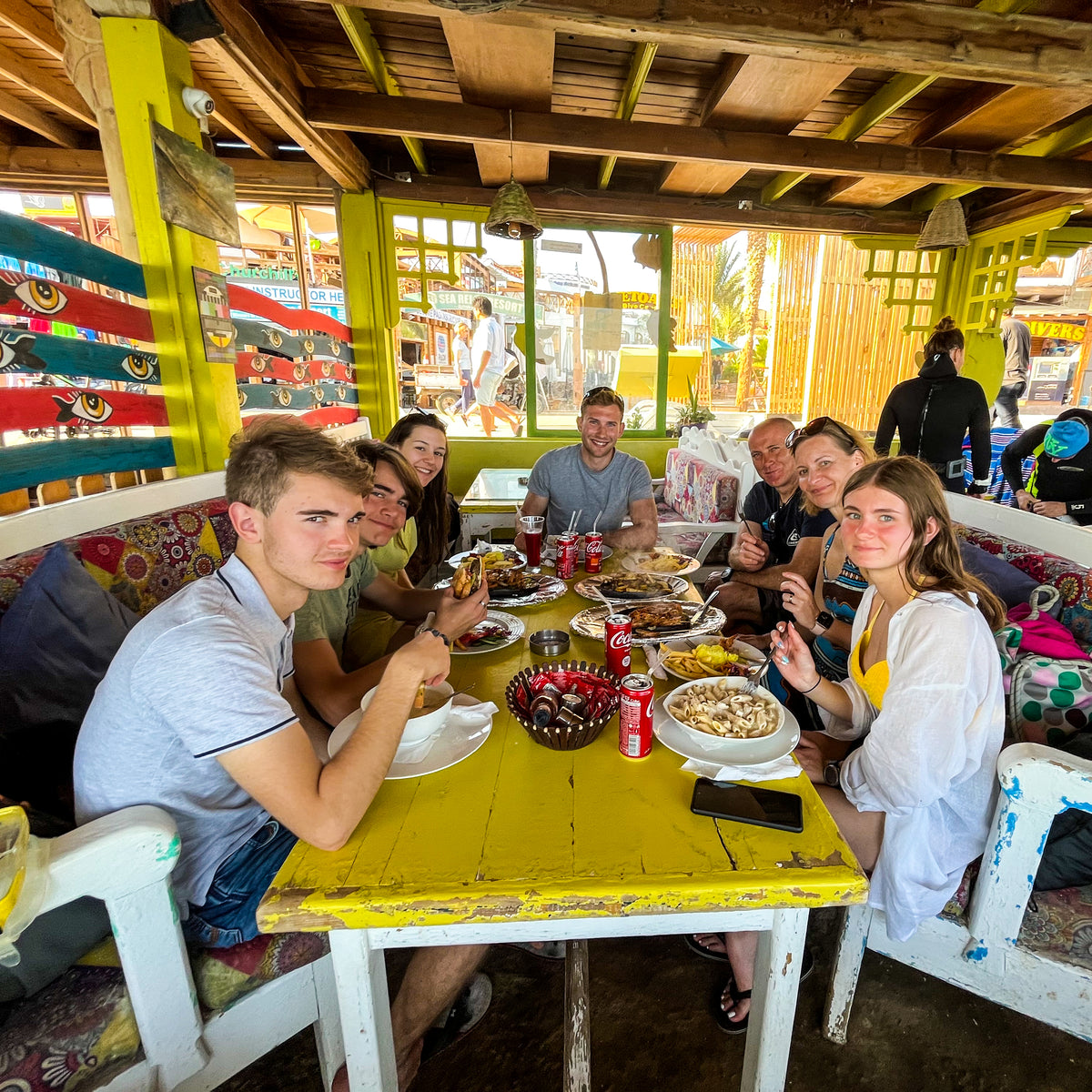 With us your family can always find an adventure that is suitable and at the same time fun for everyone. Safety is No. 1, our clients wear only the best gear and our guides are all trained professionals and personally chosen among the best.
You set the azimut, we take it from there!
Our mission is to have fun and enjoy nature
Our goal is healthy mind in healthy body
Our vision is beeing one with nature
And our most trusted guides...
MIKSTRI d.o.o GROUP
Mikstri d.o.o is a family-run company with a 15-year tradition in sales, tourism, production, and knowledge transfer in many sports fields. Our story begins in Kranj, a small town in the north of Slovenia, with the opening of our first store - a small sports equipment shop. Today our company manages a travel agency in Tolmin, a PADI 5-star diving center and shop in Ljubljana, and other branches. We recognize that our services may not always be the cheapest option available. However, we take pride in our commitment to delivering premium products or services that offer maximum value to our customers. At Mikstri, we make every effort to create a customer-friendly environment where almost anything can be tailored to our customer's preferences, which we consider to be our biggest advantage.
Our brands and close partners